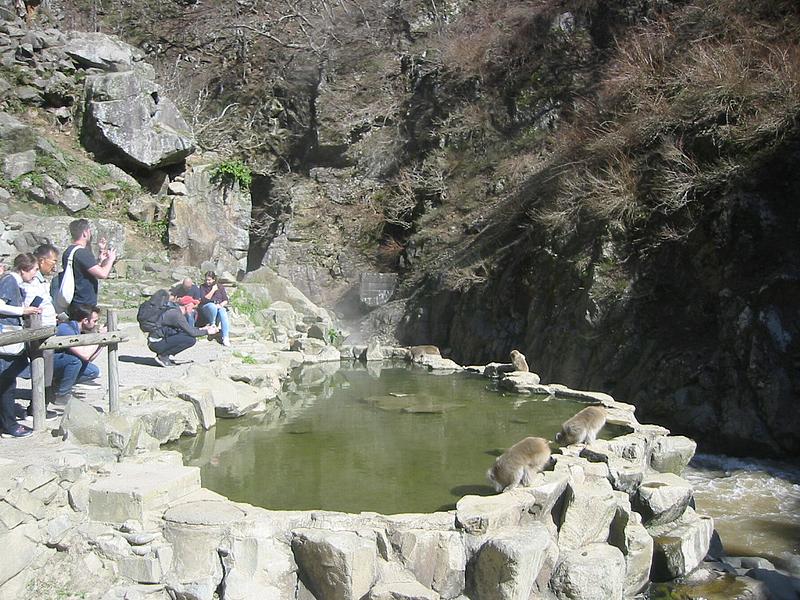 Middleburgh Vit Ici
Mum recently asked if I was a HK citizen. She was actually seeking clarification on my "residence" status. As it happens I have now lived here long enough that from this month I could apply for permanent residence status which would not be same as renouncing my UK/EU Citizenship although I am sure it might have other implications. Locally it would mean an end to annually reapplying for temporary residence etc and would give new meaning to my response when asked "where do you come from?".
The first time I lived in a "different" country was when I went to University in Wales where a drunk and aggressive Welsh Nationalist once tried to provoke me into confessing that I came from England. (this was when nationalists spend weekends setting fire to English owned holiday homes in Wales - the then Welsh equivalent of a weekend BBQ) Instead of admitting I was English (the answer sought) I only admitted to coming from London... and in truth I identify much more strongly with London as the place I come from rather than England or the UK. It's a tribal thing associated with my pronounced London accent and affinity for Arsenal.
Typically I gave the same answer when living in Ireland (when the H blocks had full occupancy) and Australia (when England knew what to do with a bat and ball) On the other hand when specifically forced to state my citizenship, I make a point of identifying myself as a European citizen (except to immigration officers ). I closely identify with European culture and history and I am very proud of the fact that the first time I voted was in the referendum that took the UK into the EU. (I voted in favour).
Imagine my horror then, when I recently watched an interview on the BBC where the Spanish interviewee reversed roles and asked the Britsh interviewer whether he could name 5 of the then current 17 EU country prime ministers. The interviewer managed four -I could only managed three. Not only could I not name the politicos were, but I realised that I would struggle to name all the EU countries, and I hadn't a clue about about their legislative/political structures.
In the context of becoming a permanent HK resident, this latter point is not without significance. The hot issue, indeed the fundamental issue in HK if not wider Chinese politics is how to develop (HK) legislative and political institutions to better represent and serve the people.
It is frequently argued that, on the one hand, the local (and national) systems are undemocratic, and on the other, that a western democratic system is not suitable for HK (or china) and in any case (HK) voters are not sufficiently mature to have a changed system and those on the mainland have difficult electing village councils.
Whilst I dismiss the last view points as patronising and offensive, I am at a loss to understand how anyone can contribute sensibly to the debate (with or without a vote) and argue the merits or otherwise of different systems if they don't understand either the local systems and more importantly the alternatives.
Whilst there are common principles behind the legislative structures in 'Western Europe' I suggest that it is a myth that there is a generic "western democratic system" . You only have to look at how each of EU member states has different legislative structures and controls.It shows ignorance to lump them all together and dismiss them. Its equally ignorant to ignore and dismiss the short comings of each of these systems whilst pointing up those of HK and China (although there is merit in comparison).
I certainly could not have contributed to the debate, but perhaps I can now........ (and I can name 5 EU heads of government)
EU Heads of State and Government, Legislative Structures
This table, and the following, extensively uses Wikopedia references which cannot be accessed from within China. Where possible I have directly linked to official sites for details of legislative chambers and to any assocaited video or audio streams.
Local Legislatures
|