MIDDLEBURGH CLEANED UP
For those of you who never exposed the hidden content behind the footer tabs, here's what you missed.

Crazy Frog Bros In August 2006 I satisfied myself that the French indeed have a sense of humor, not that I expected anything else. I mean ... this is the country that brought us "Madam Guillotine" . Mind you the jury has been out on this question which was the subject of a serious article in the Economist in 2003. Credit to the two young men in the video for stepping up to the challenge ... but it has been suggested (a scurrilous rumor, I am sure) that they are in fact Belgian . It's a matter of public record that Belgians are funnier than the French. After all they live next to the Dutch (Joke ! I am very fond of the Dutch - they have a town named after me (sort of ) in Zeeland - but their cheese makes me fart!).


Curry-N-Rice Girl A month later I discovered this excellent parody of Gwen Stefani's "Hollaback Girl". Now I empathised with the contents for two reason. Firstly it touches on multicultural relations a topic close to my heart. My parents so wanted me to date nice Jewish girls and in the end I married (sequentially) two Irish catholic girls and then a Chinese. Secondly I am really into hot spicy Indian curries thus giving a tenuous link to the spice islands which are a small group of islands to the north-east of Indonesia, between Celebes and New Guinea. In that part of the world there is an Island called after me - I kid you not !! This is not to be confused with Middleburg Island, West Virginia USA also called after me . During WWII the US appropriated the pacific island and build an airfield which apparently is now abandoned. With the coming of "The Pivot" it may be resurrected.


A Public Affair A year later (12/28/2007) I returned to the theme and linked to this video of 2 Chinese Boys singing Jessica Simpson's "A Public Affair". Justin Beiber eat your heart out !! Rumors that Peng Liyuan's manager tried to sign them up are unfounded as is the suggestion that in fact it was the Korean Mr "Gangnam Style"PSY


Which brings me to K-Pop.I am proud to say that I am an early adopter, having being introduced to the genre through local TV which on broadcasts POPs in Seoul from the Korean Ariang network. This is like Top of Pops without paedophiles, and girl bands instead of Pan People. In fact the eye candy is very watchable - and I don't care that I can't understand the lyrics. In fact I even shared links to videos through my facebook account. In August 2008 I was watching Hyo Ri Lee. (10 Minutes | History | Shall We Dance )


I was also drooling over the Taiwanese diva Jolin Tsai much to the annoyance of my wife ... Unfortunately a lot of the videos that I watched and had linked to, have been pulled down and are no longer available ... but not all . (
Jolin - Agent J | Jolin -Lets move It | Top Tracks

Similarly a link I had previously saved to a clip from "Beijing With Love" , a hilarious Steven Chow spoof based on James Bond , has "gone away". This is disappointing because it came from the uncensored version showing the bit where Chow bribes the Chinese firing squad with cigarettes in order to escape (a rather pointed comment on corruption in china - needless to say that bit is cut on the mainland).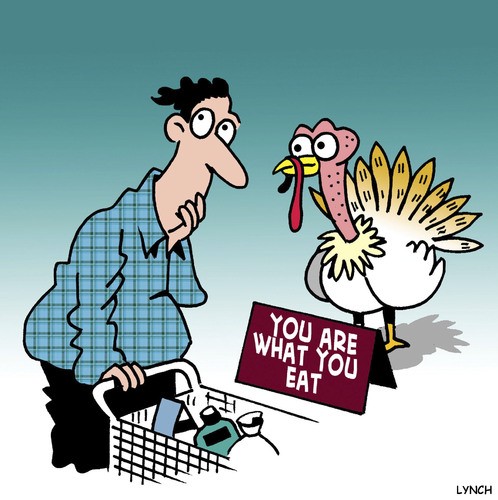 Although I searched for another link to the clip (a matter of principle! ) I wasn't successful but I did find a a whole page of links to Chinese MVs and this little including gem

|