MIDDLEBURGH LIGHT READS WK44.12
OK we are on a roll
Privacy Manager Claimed to be the tool to manage your privacy if you are using Chome Browser. To be truthful I have never warmed to Chrome but then again is it all academic ? .

Laurence Pieau This is the editor of Closer Magazine who considers it is fair game to photograph someone from an elevated position 600m away claiming that the target is visible from the road. Here is a picture which shows how credible that claim is . Shame on her. Hope she gets jail time !! Here is a picture of the editor of Chi Alfonso Signorini ,(another ratbag deficient in ethics) Chi was the other Berlusconi publication to publish Kate's bits. Here is a picture of Berlusconi after being given a one year sentence last Friday for tax evasion . Couldn't have happened to a nicer bloke !!

BarcodesThey all said at work that I was mad when I suggested that we should routinely put barcodes on ouput documents like Proforma invoices, receipts, remittance slips etc ... they said the scanning devices would cost too much etc ... No vision on the productivity gains ....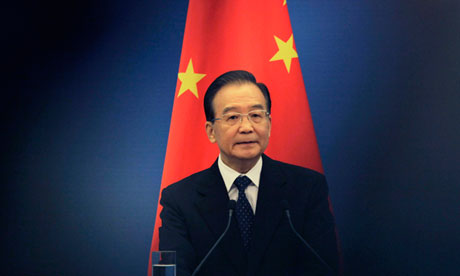 Click Desk Used by 35000 businesses it is claimed but can you use it behind China's Internet Wall ??? probably not ... and certainly not for Chinese whispers ... about family - fortunes . Although this is very topical subject in China, it was in fact a very popular TV game in the UK between 1980 - 2002 .. a cultural icon ,like Jimmy Saville the alleged pervert. Thank God they have both been superseded by The Only Way is Essex !!

ApoioCustomer Support software: Apoio is apparently Portuguese for "support" I believe in being supportive !!!

Middleburgh MappedIt's very flattering that the founding fathers of Middleburgh had the foresight to name their little village after me but it has had the unintended consequence that Middleburgh the town and its institutions such as the library appear above me in Google Search results .Fortunately I take this in good humour except at weekends and during the week.Maybe I should use this Google tool to make the best of it ?

Even though I have a neat camera my wife complains about the quality of my photo's to the point she gave me a link to some deblurring software developed by one of the Hong Kong Universities. I didn't find it very effective but I might try this one SmartDeblur

ViberI understand this is the bees knees. Apparently #2 son swears by it... well he swears...

|